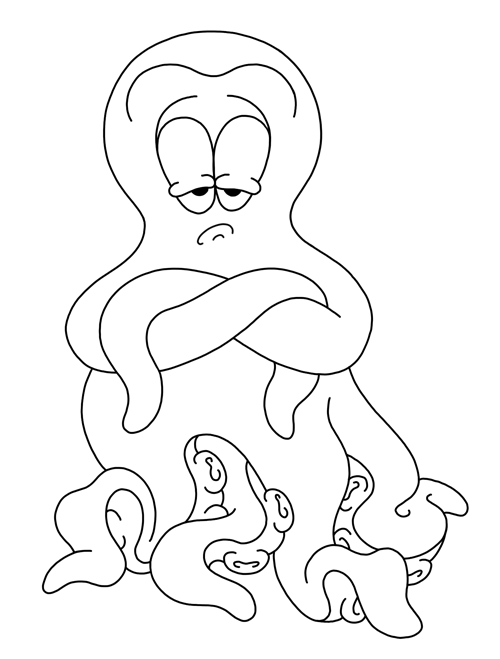 Search for the spectacular tentacular identity

We strived to strike the balance between a character who can be a shape-shifting chameleon and a character that is simple and recognizeable.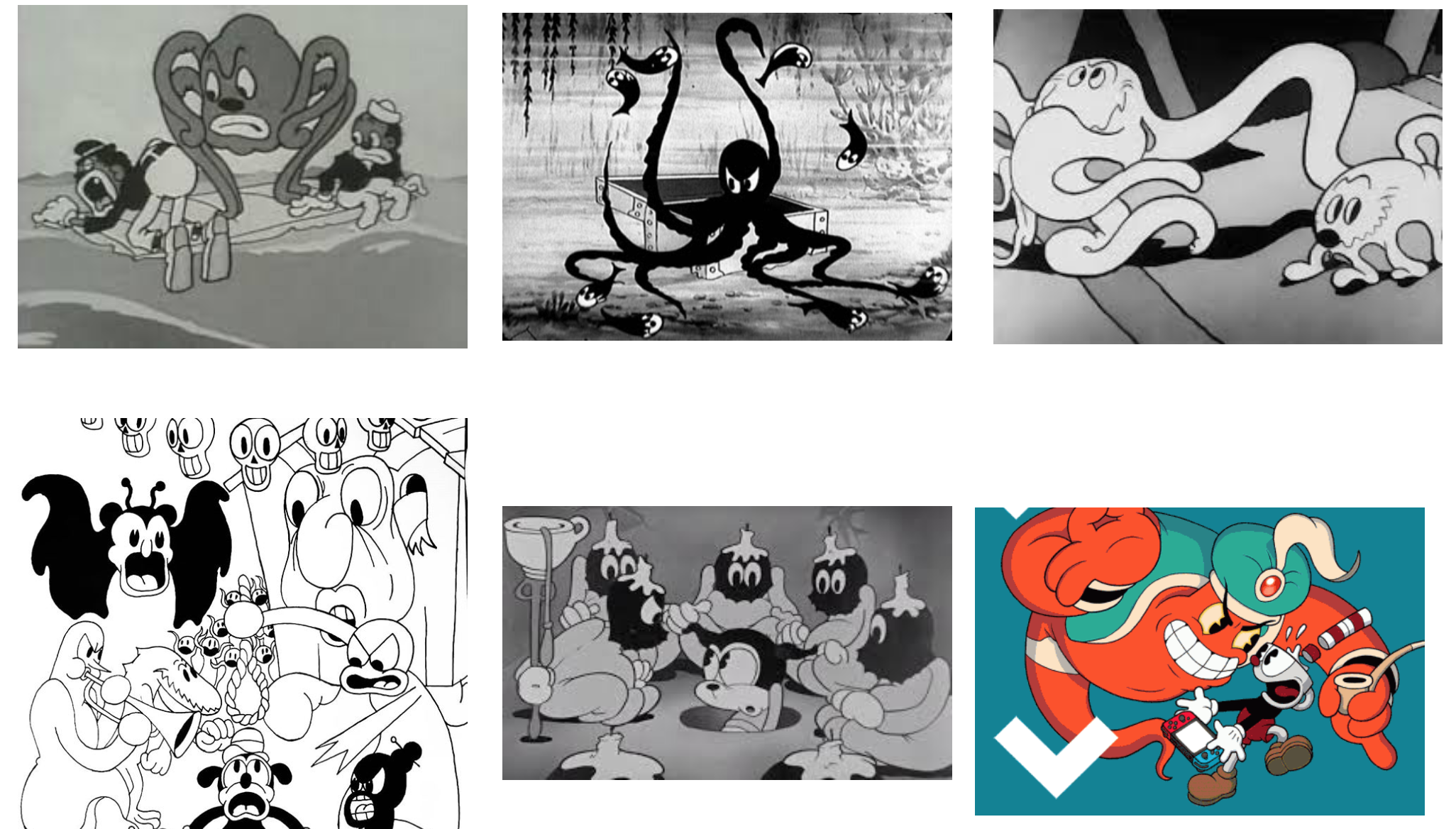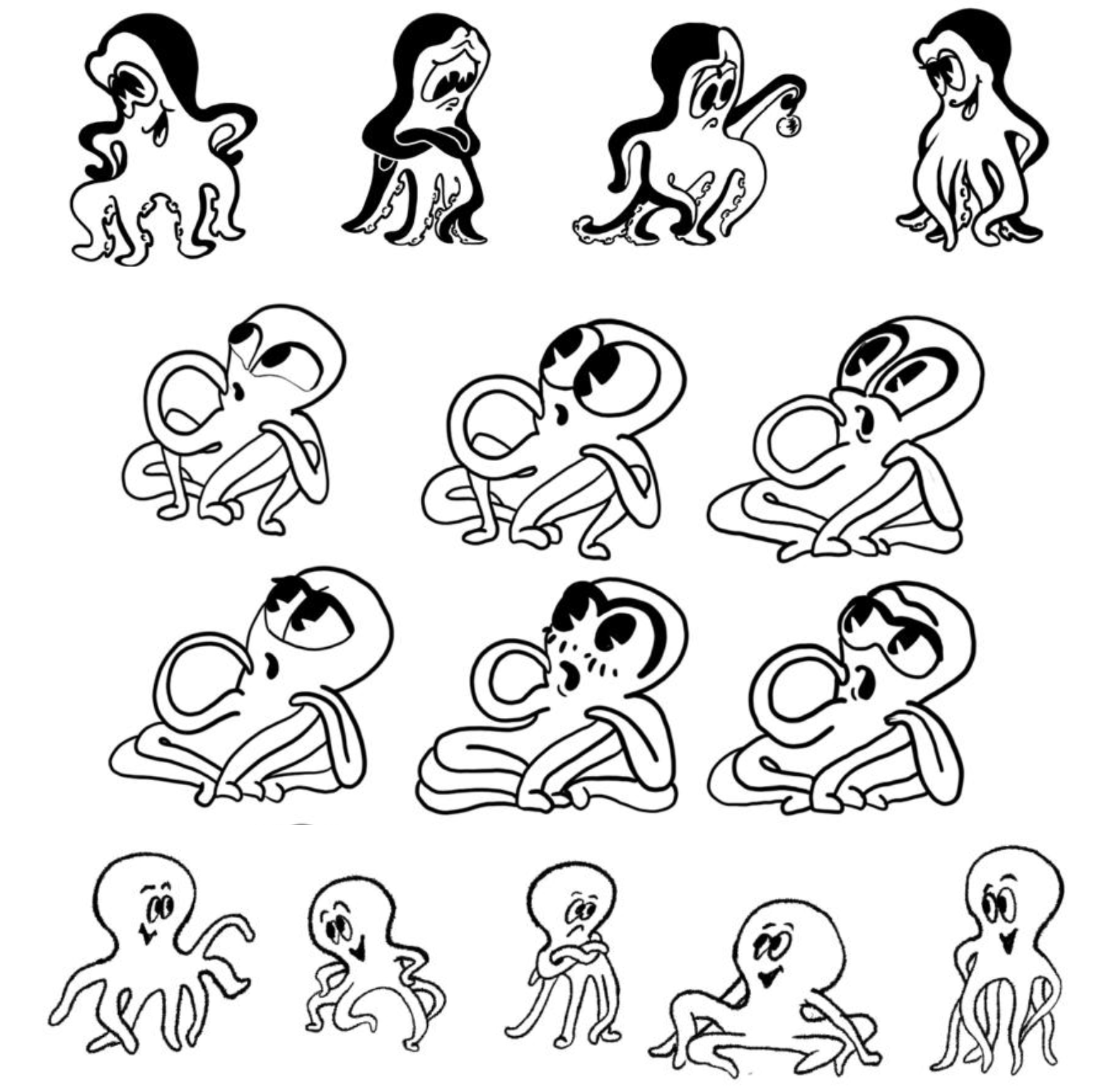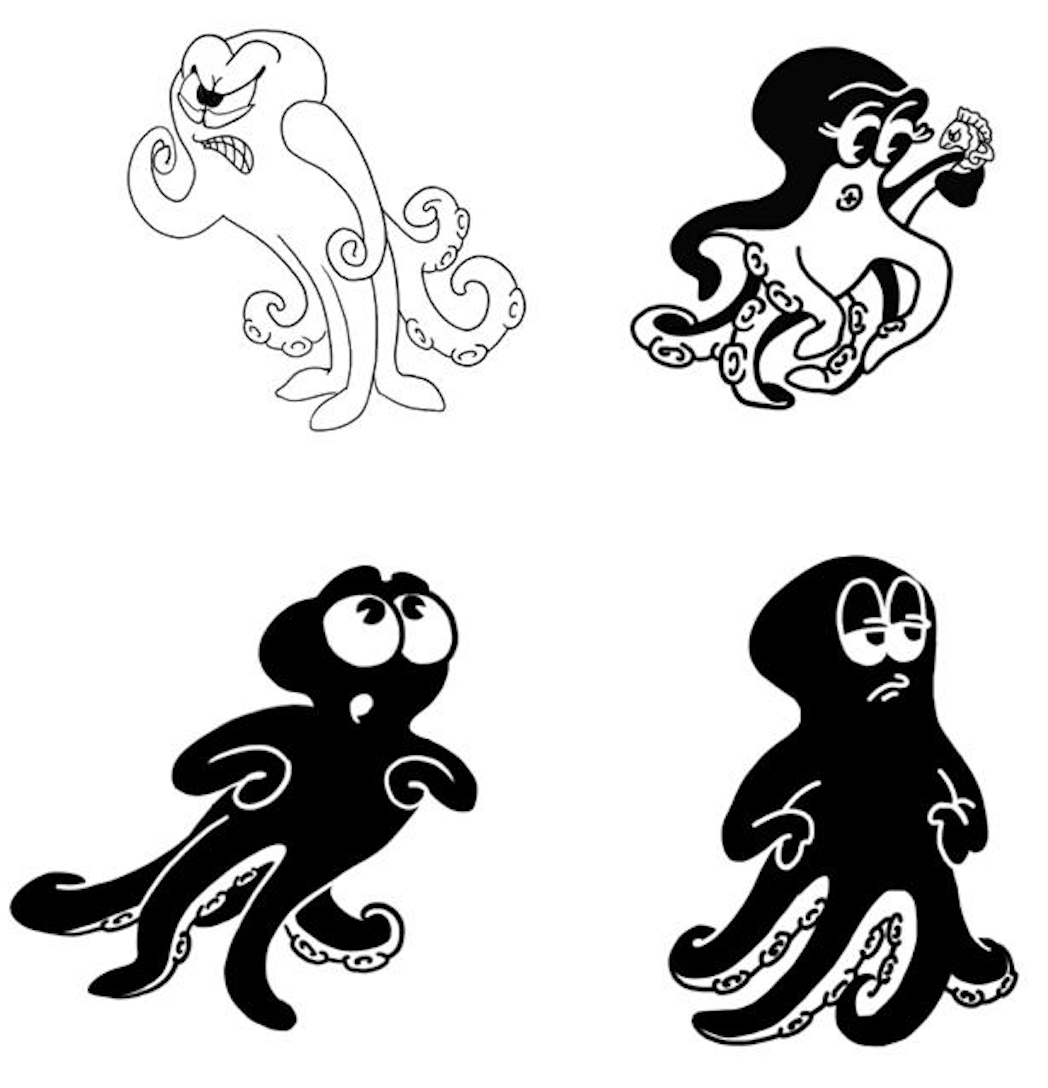 Octopus in the natural print habitat

You can spot the octopus rock and roll across printed media (business cards, program, invitations, menu, etc.).
We sought to portray the octo with irony and in a way that leaves a lasting memory and recognition.

The poster series starring the Octopus
Оcto in 3D
The octopus was also brought to life in 3D format
by the artist Dominic Lutz. In-house artists and invited collaborators determine the theme for each cycle and create a video promotion piece. This is a chance for the purple trickster to show off its character and shape-shift every time.




Social Media Stop Motion Animations

Stop motion animations also strive to portray
the octopus vividly in different situations and
to exaggerate his comic and comic nature.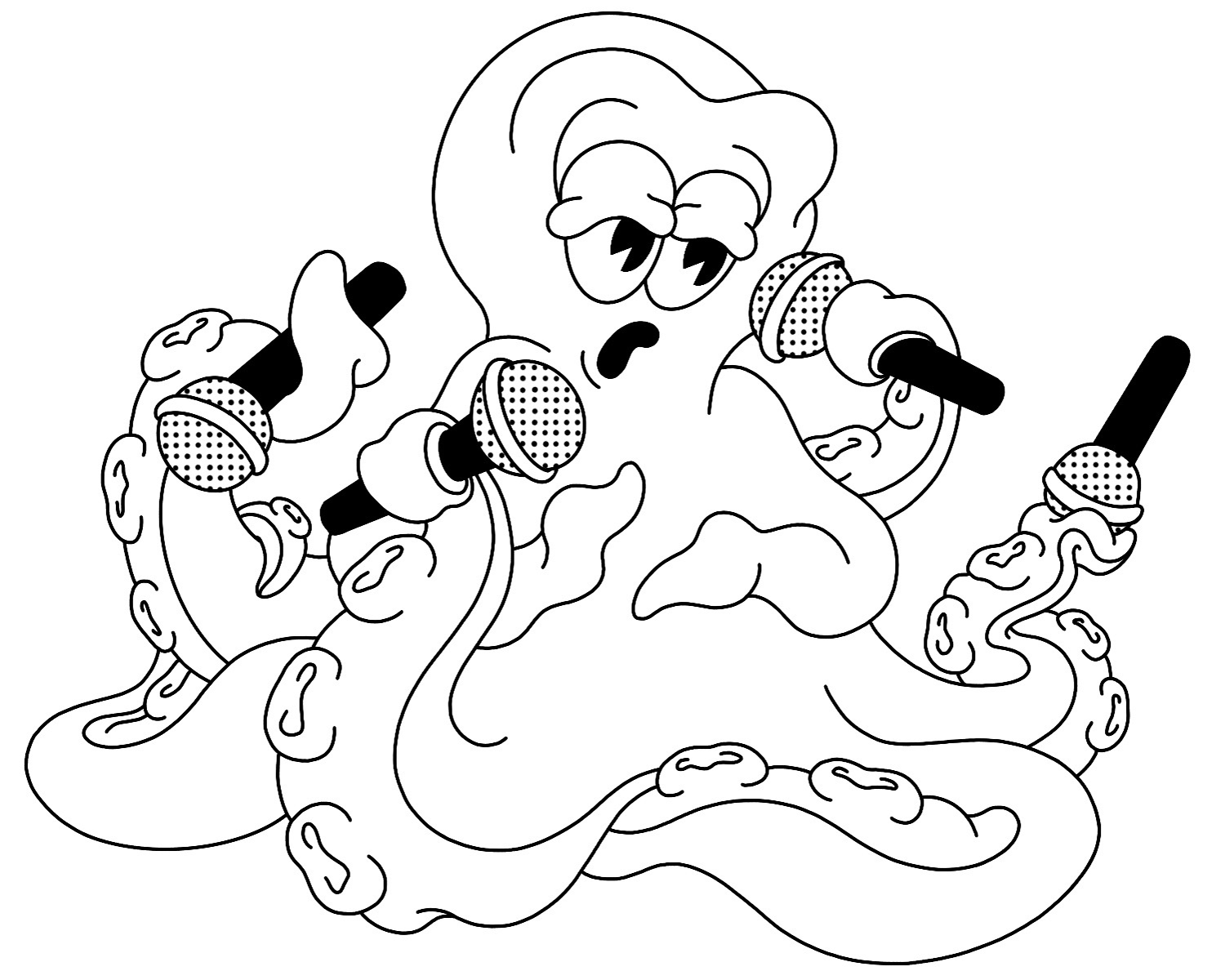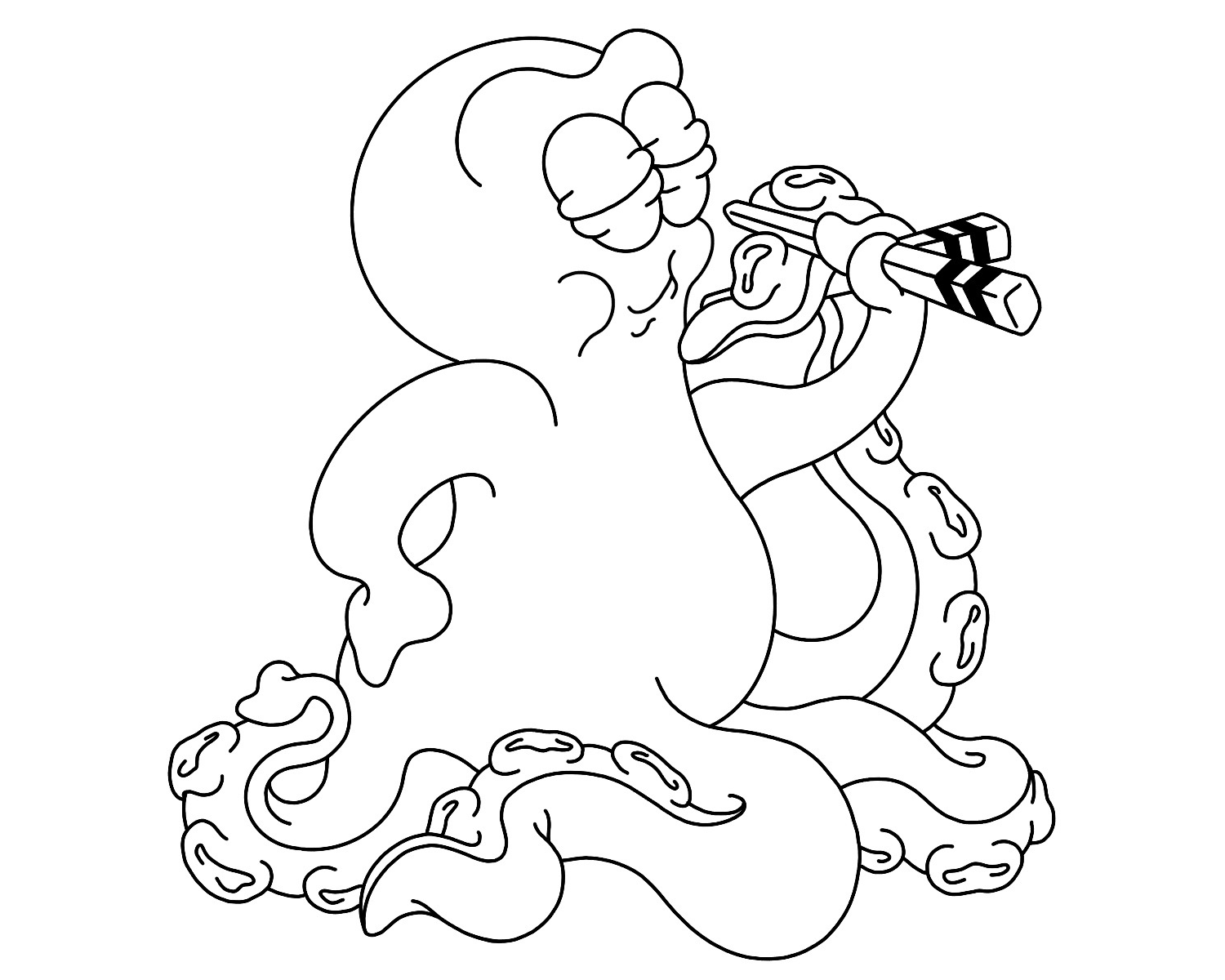 100 Best Posters of Austria, Germany and Switzerland 2020, 2021 (
Kunstbibliothek
)
Swiss Design Awards 2022